History
Photo Gallery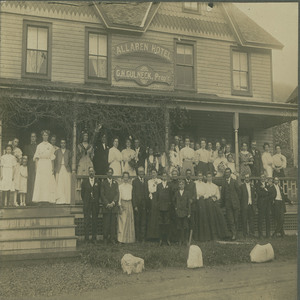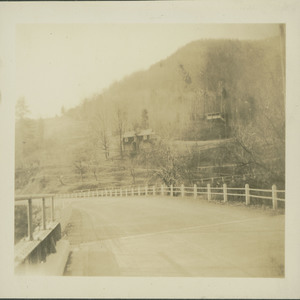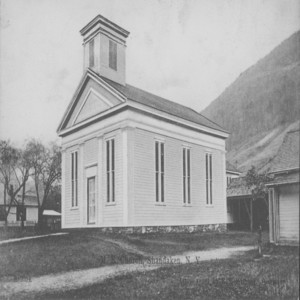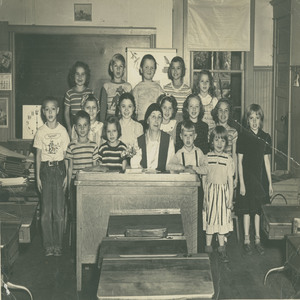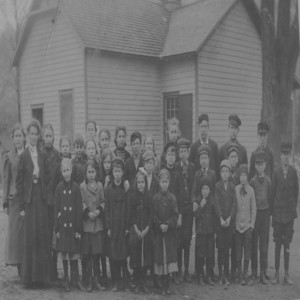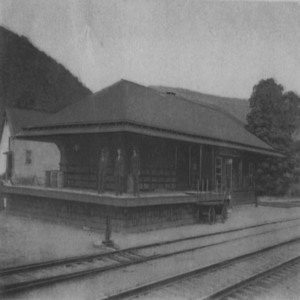 Named after Dr. Orson Allaben, was originally called Fox Hollow. This hamlet is now the site of the Town of Shandaken Government Offices and Highway Department. The eighteen mile long Shandaken Tunnel carries water from the Schoharie Reservoir bound for Mew York City, empties here into the Esopus Creek.
---
Fun Facts
Our Lady Of Lourdes Church in Allaben is the first church dedicated to Our Lady Of Lourdes in the United States Of America.
Captain Basil Rowe came from Allaben, he flew in the Korean War , he flew for Pan-America , he wrote the book "Aviation History" and he's was in the Ripley's Believe It Or Not book for number of miles piloted, 223 times around the planet.