History
Photo Gallery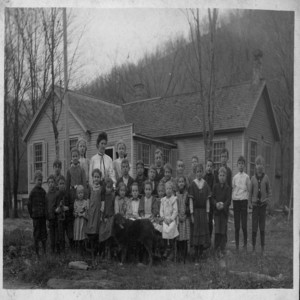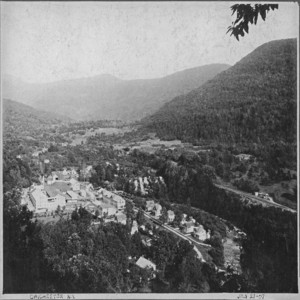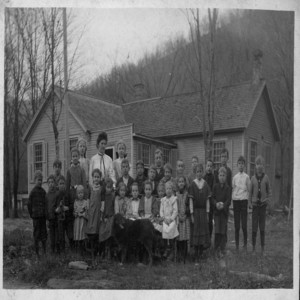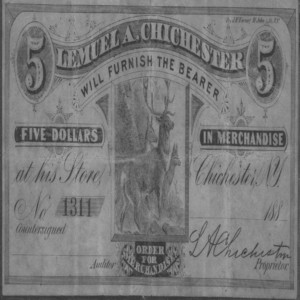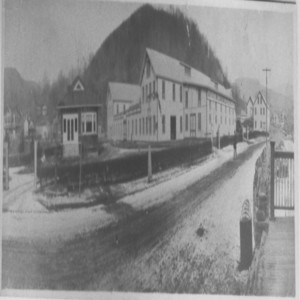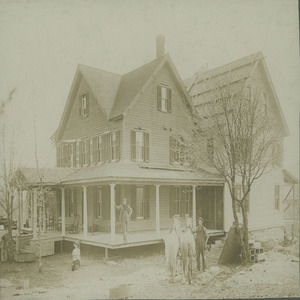 This quaint hamlet was founded in 1863 by the Chichester family as a factory town to house skilled workers for their chairmaking and cradle business. Both factory and town were later sold to the Schwarzwaelder family,makers of fine office furniture. Workers enjoyed recreational buildings, a general store, post office, and church; All company built, owned, and maintained until the Great Depression brought about the complete auctioning of the factory, and the entire village in 1939.
---
Fun Facts
Founded in 1864 and on October 28th 1939 the entire village was sold at auction.
Reginald Bennett, a life-long resident, teacher at Chichester school, first superintendent at Onteora School, baseball pitcher, trout fisherman and storyteller. Which Bennett School was named after wrote the book "The Mountains Look Down" a history of Chichester, a company town.