History
Photo Gallery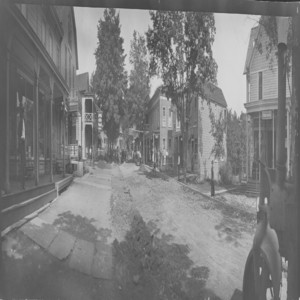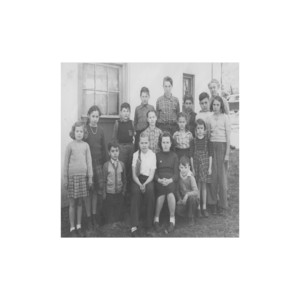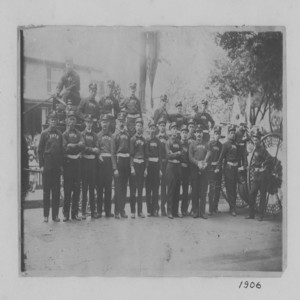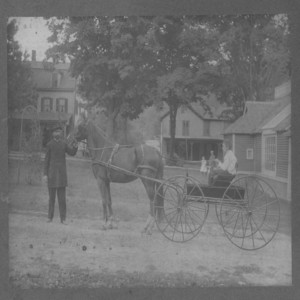 Pine Hill takes its name from the steep ascent rising towards Highmount that challenged travelers headed west. Although settled in the late 1700's, Pine Hill came into its own in 1872 when the railroad reached it. Summer visitors poured in to enjoy clean air and pure water. Home of the "Crystal Spring Water Company" with accommodations lining every street, housing two bowling alleys, two newspapers, several churches and stores, a silent movie theater, and a stately stone library. Pine Hill was a thriving resort and tourist destination.
---
Fun Facts
The Native Americans knew Pine Hill as "Kawiensinck". It was before 1800 when Aaron Adams the second town supervisor of Shandaken cleared the first clearing in Pine Hill however at that time we were still part of Woodstock.
Neil Diamond did his first gig as a singer at the Bonnieview hotel in Pine Hill.
Pine Hill was a stop on the 1903 Automobile Endurance Run, 36 cars went from Weehawken, N.J. to Binghamton and only six cars made it.