History
Photo Gallery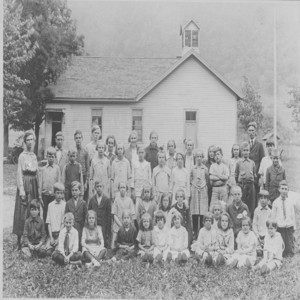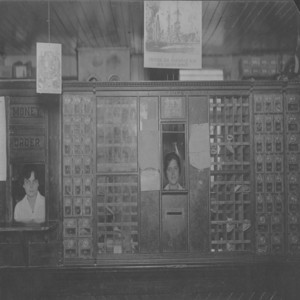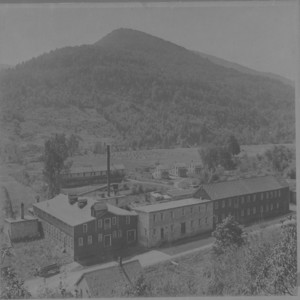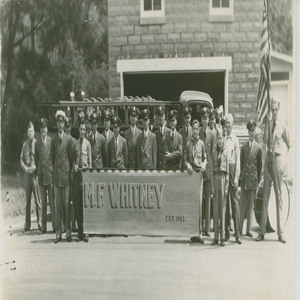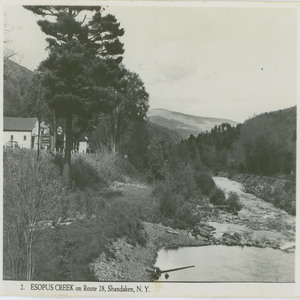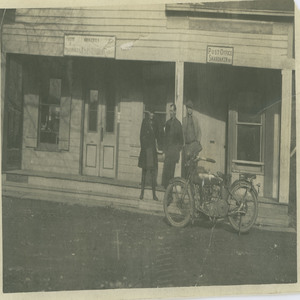 The hamlet is located in the center of the Shandaken Township. Shandaken is a Native American word meaning "Rapid Waters", referring to the Esopus Creek, which flows through the town supplying water to the Ashokan Reservoir, one of New York City's major water sources. Shandaken Center once housed a chair factory, several hotels, grist mill, saw mill, wagon and blacksmith shops as well as general and grocery stores. The post office and railroad station helped make it the thriving business center, complete with church services on Sunday.
---
Fun Facts
Is also a hamlet and the name of the town, there are twelve hamlets all together.
The town of Shandaken is named after the "Great Fort Shandaken" built in 1779 to protect Kingston, New York state's first capital. Shandaken separated from Woodstock in 1804, just shy of 75,000 acres.
It is true that most of the bluestone sidewalks in N.Y.C. came from Shandaken's Quarries. Prior to 1890 the Ulster and Delaware Bluestone Company was one of our greatest industries, producing millions of tons annually.