History
Photo Gallery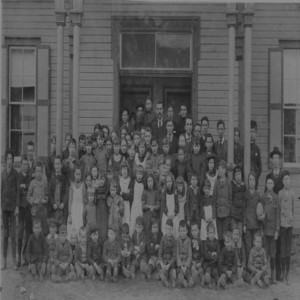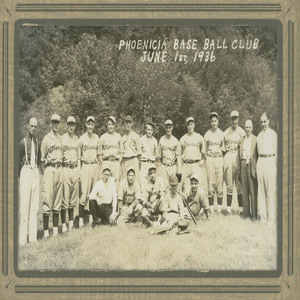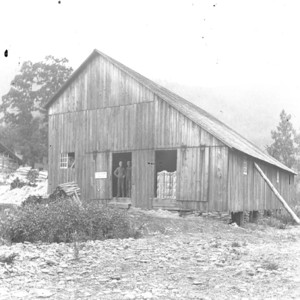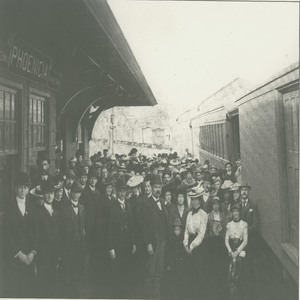 The largest hamlet in the town of Shandaken, was once a busy hub of the Ulster and Delaware Railroad. Established in 1851 with the building of its first post office. The growth of tanning, bluestone quarrying, logging, and farming, together with the arrival of the railroad in 1870, made the hamlet the main trading center for the surrounding area.
---
Fun Facts
The first passenger train of the Ulster and Delaware Railway arrived at the Phoenicia station June 20, 1870. A store and hotel were built near the train station by John L. McGrath.
Church St. was originally called Newtown Avenue and opened in 1883.
The fire company was organized in 1905 and the Fireman's Hall was built in 1907.