History
Photo Gallery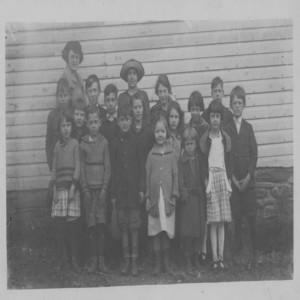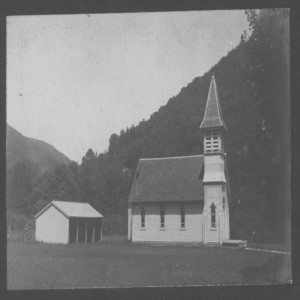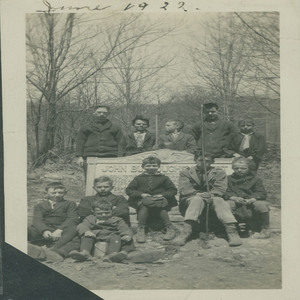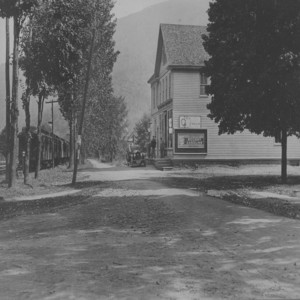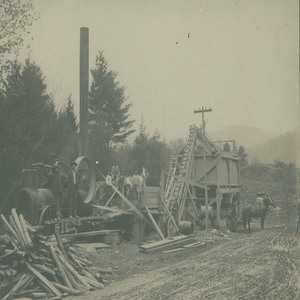 Formerly know as the Clove, the name was changed to honor "Winnisook", a Native American of great height who lived in the valley. A journey in this scenic area provides beautiful mountain view of Belleayre, Balsam, Easgle, Big Indian, Fir, Spruce, Hemlock, and Panther Mountains, finally reaching Slide Mountain with the highest peak in the Catskills at 4,204 feet above sea level. Big Indian also provided hotels, general stores, camps, and restaurants for the visitors getting off at the railroad station.
---
Fun Facts
The General Store at the entrance to Big Indian was an active link on the "Underground Railroad", preceding and during the "Civil War".
There was once a hamlet known as Smithville, with its own hotels, school , store and Post Office. This hamlet was absorbed by Big Indian , their school became the Big Indian school in the mid 1920's.