History
Photo Gallery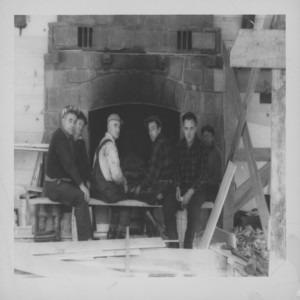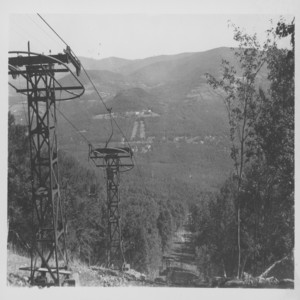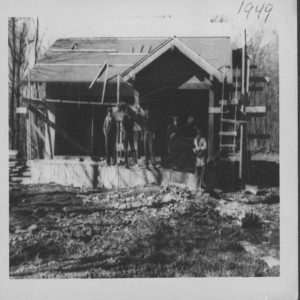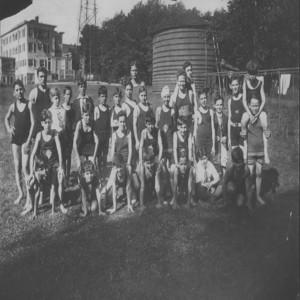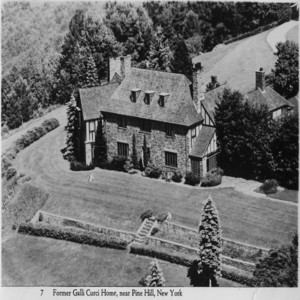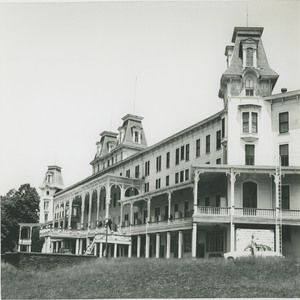 Originally called the Summit began as an Ulster and Delaware Railroad stop/ In 1881, the building of the Grand Hotel changed the economy. Ambitiously proportioned at one eighth of a mile long, the Grand Hotel sat in both Delaware and Ulster counties. The guests took advantage of the hotel's "sliding barroom", which could shift from one end of the hotel to the other, depending on which township was dry or wet. Recreation took hold during the 1950's with the opening of Highmount and Belleayre ski centers. Skiing is the hamlet's continuing attraction today.
---
Fun Facts
1888 brought the Weingart summer school for boys.
The Grand Hotel was 1/8 of a mile long, built in two counties by the railroad tycoons Sam Coykendall and Thomas Cornell. Even the bar was on railroad tracks and during prohibition they would slide the bar back and forth to which ever county was still wet.