History
Photo Gallery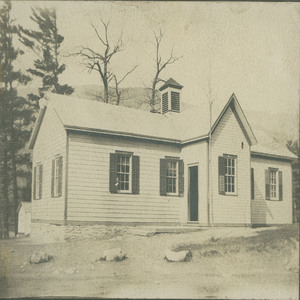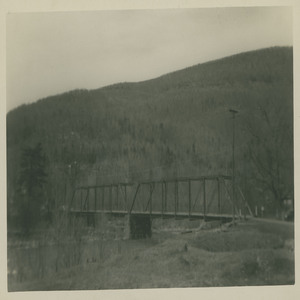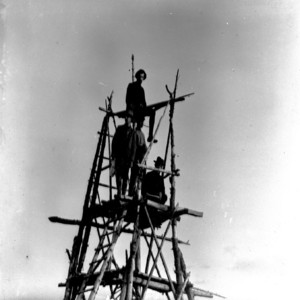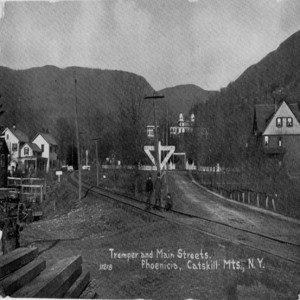 Situated in the southeasten tip of the Town of Shandaken, was in a valley through which settlers, turnpikes, and roads would first pass on the way west. Fort Shandaken, built about the time of the Revolutionary War for the protection of Kingston against Indian raids, was located in Mt. Tremper.
First settled by the Winnes, Hudlers, Longyears, and Satterlees; the village was known as Ladew Corners, then "The Corners", and finally named Mt. Tremper in 1909.
---
Fun Facts
First called "The Corners" as Phoenicia, Woodstock, and Bearsville roads converge here. Dr. Edwin Franko Goldman had an estate here which is remembered for his famous band concerts.