History
Photo Gallery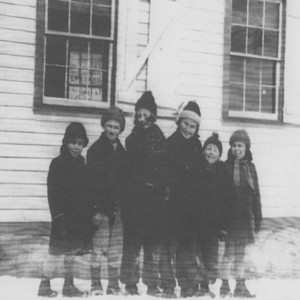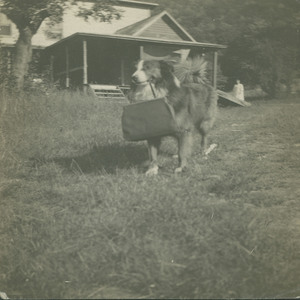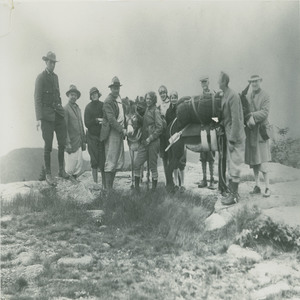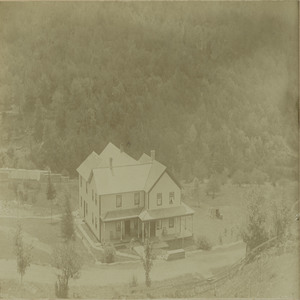 Many people compare the scenic beauty of Big Indian-Olivera Valley with that of Woodland Valley. Like it's neighbor, Big Indian, Oliverea was famous for hunting and fishing. With many German boarding houses located there, the hamlet turns into a bustling place in the summer. At the top of the mountain, is "Winnisook" a private club with many homes and a year round caretaker. It is a beautiful place in the spring, summer, and fall, but like Alaska in the winter. Founded in 1886 the club sits at the base of Slide Mountain, 3,000 feet above sea level. Today it is still a private club with ownership passing down through the original owner's families, as is the tradition. Winnisook is the oldest active club in the Town of Shandaken.
---
Fun Facts
Slide Mtn. in Oliverea has the highest elevation in the Catskills, great for hikers (4,220 feet above sea level).
Panther Mtn. in Oliverea is actually a meteor impact crater.
The headwaters for the Esopus Creek are also up on Panther Mtn.